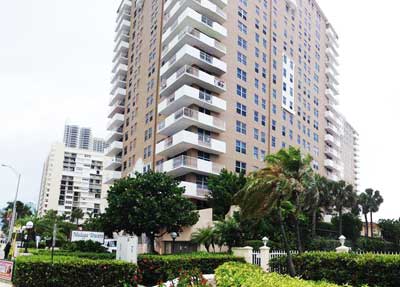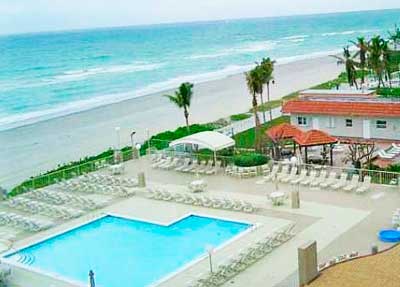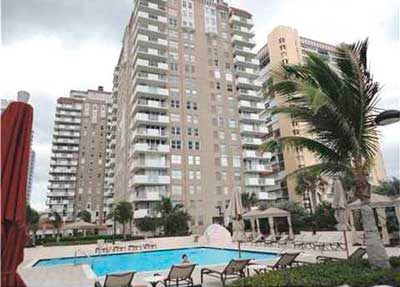 Malaga Towers condominiums, Hallandale Real Estate
Malaga Towers is somewhere where you feel at home. It's where you arrive and you feel an ardent desire to take off your shoes and to walk over the sand, your ears caressed with the waves and wind subtle chant, it's the place where you take everything as it is, it's the place of your sensitivity. When you ascend to your suit's terrace, you see everything – endless majestic ocean, amazing scenery of the city, green shape of trees and pure nature.
The towers were built in 1975 and are giving a glimpse on the past, on the tradition, on the beauty. However, it incorporates modern features: business center, meeting halls, restaurants, presentation rooms and other entertainment facilities. It has exclusive access to the amazing beach walking area; a pool with open sun deck. The servicing is active at round-the-clock-principle, making enjoyable even late stay after long business day. At our site you can get a foretaste of its genuine beauty – but the best is to come to see it.